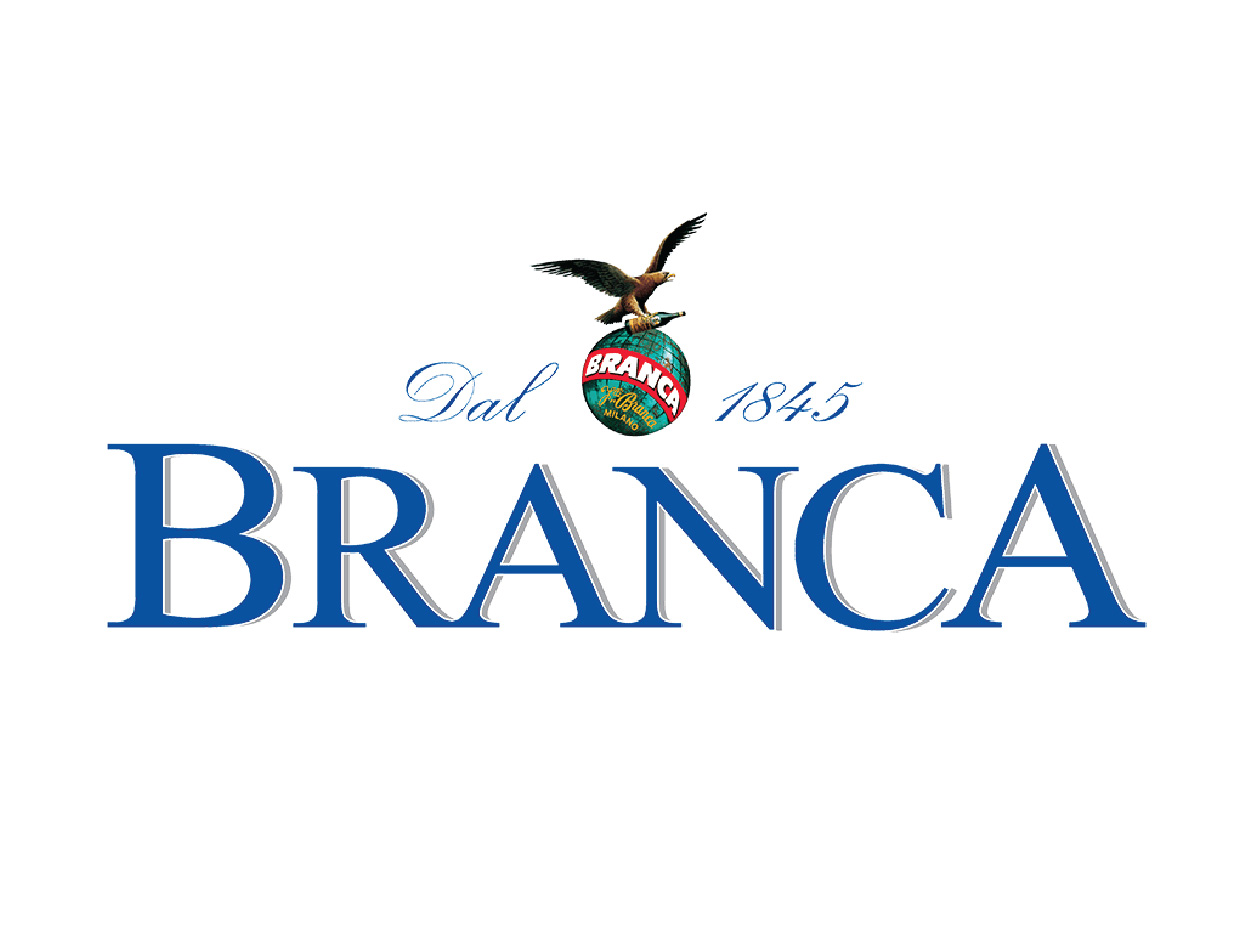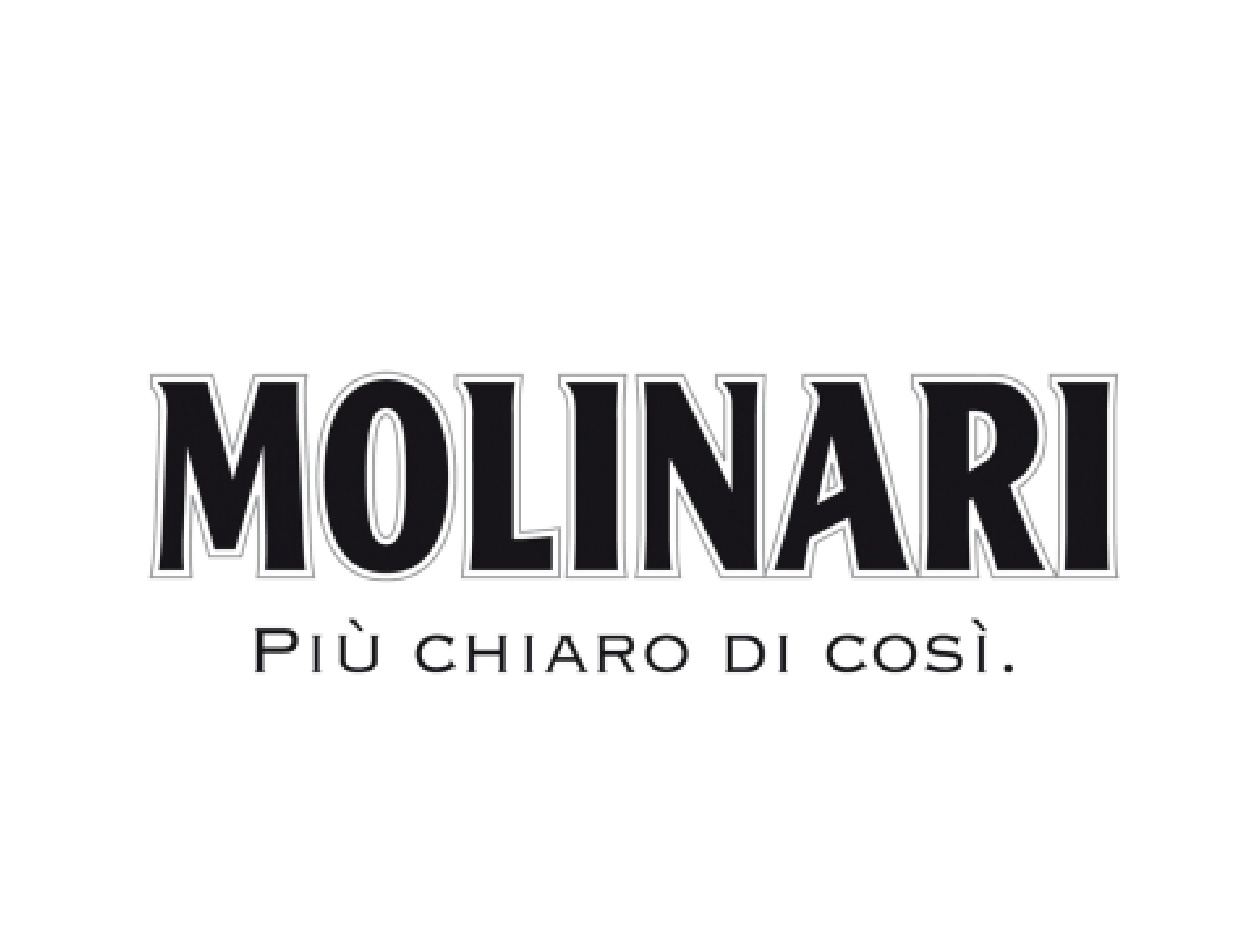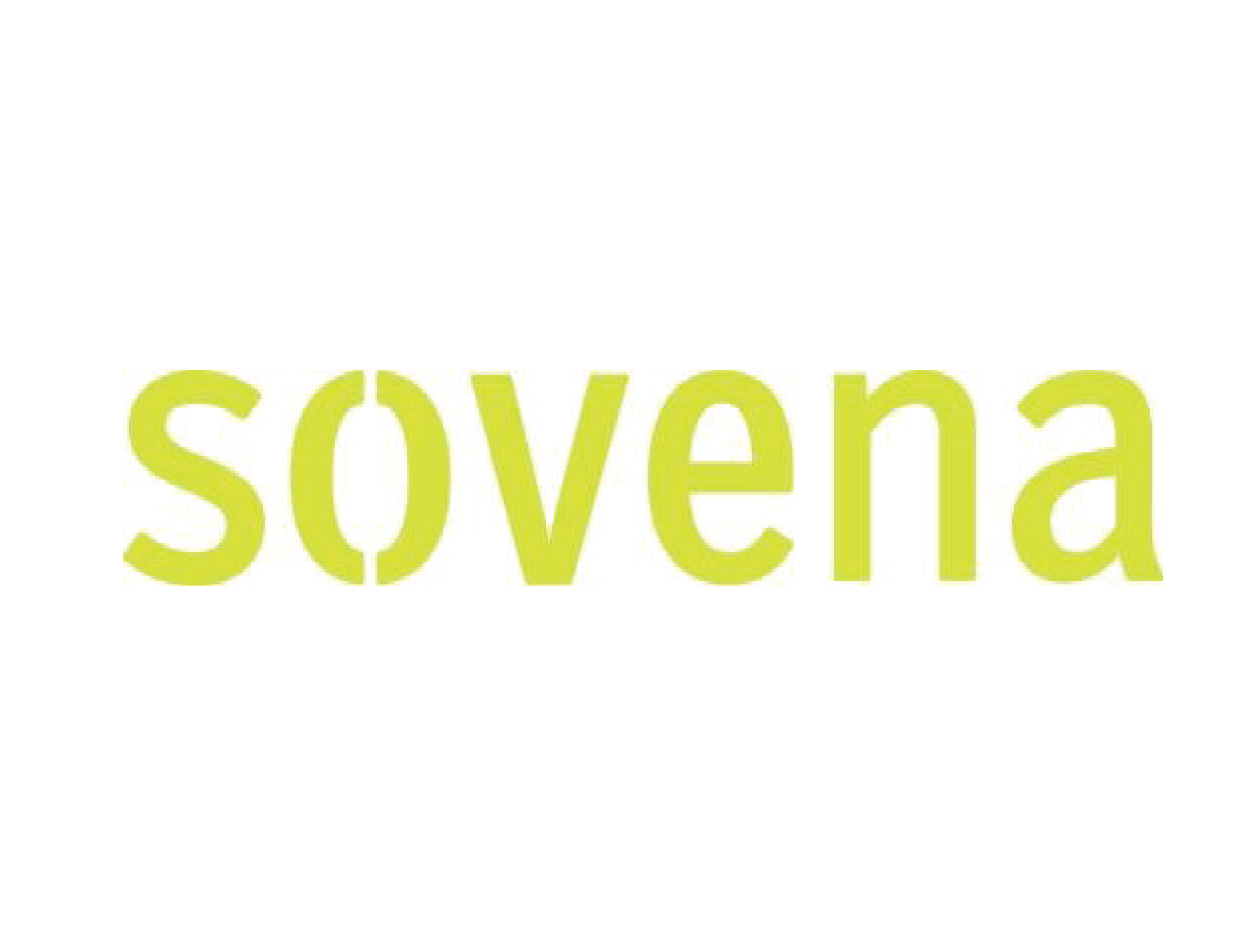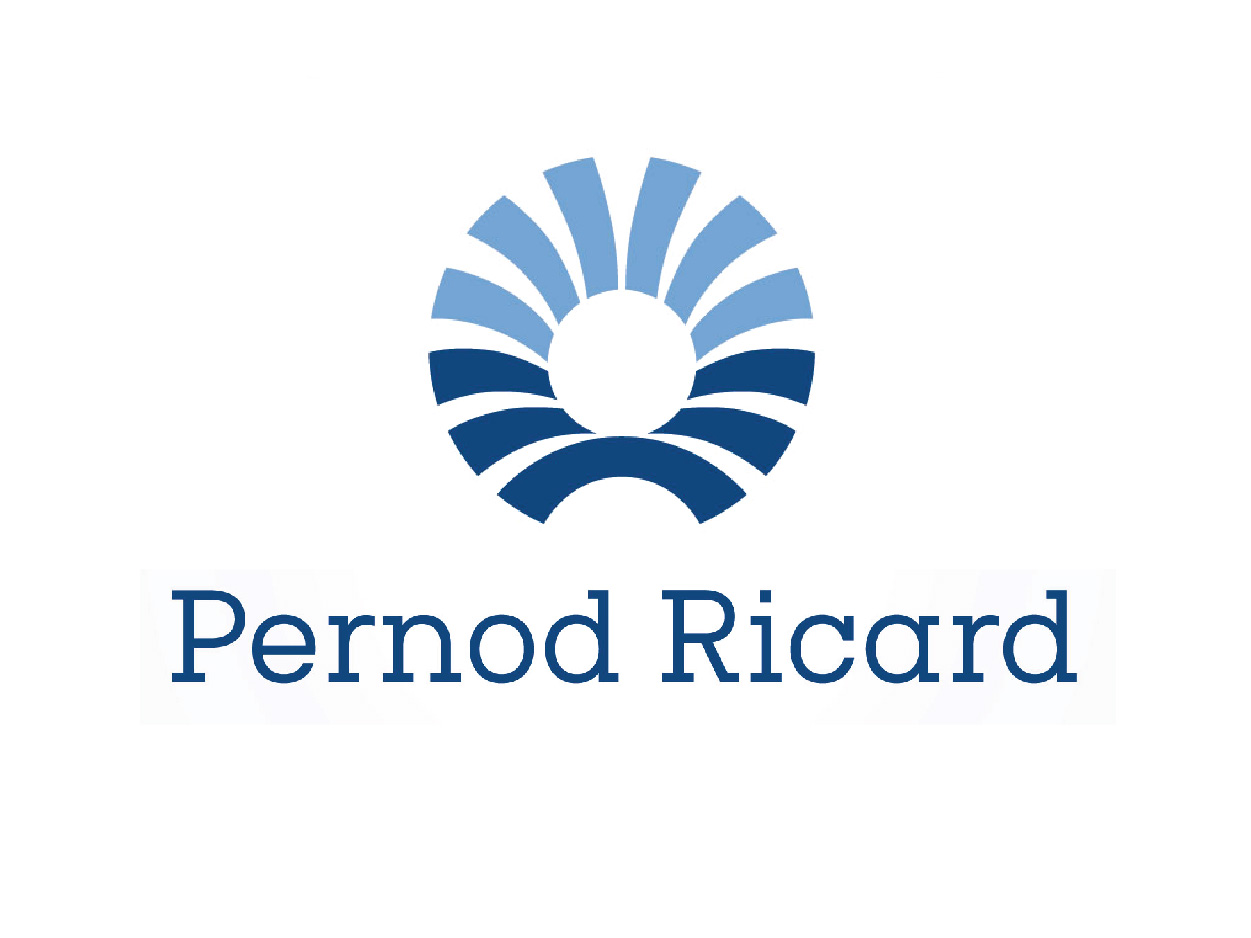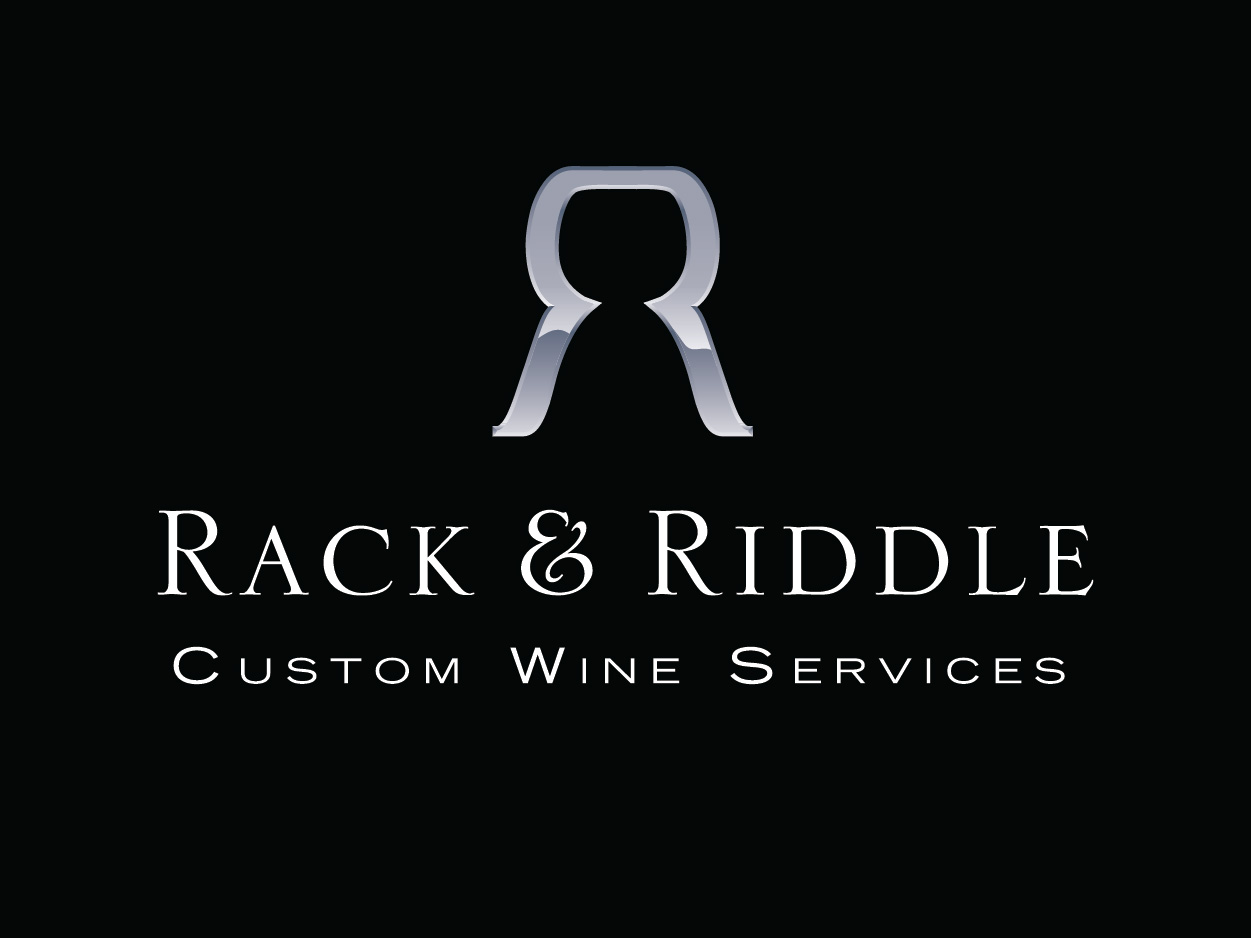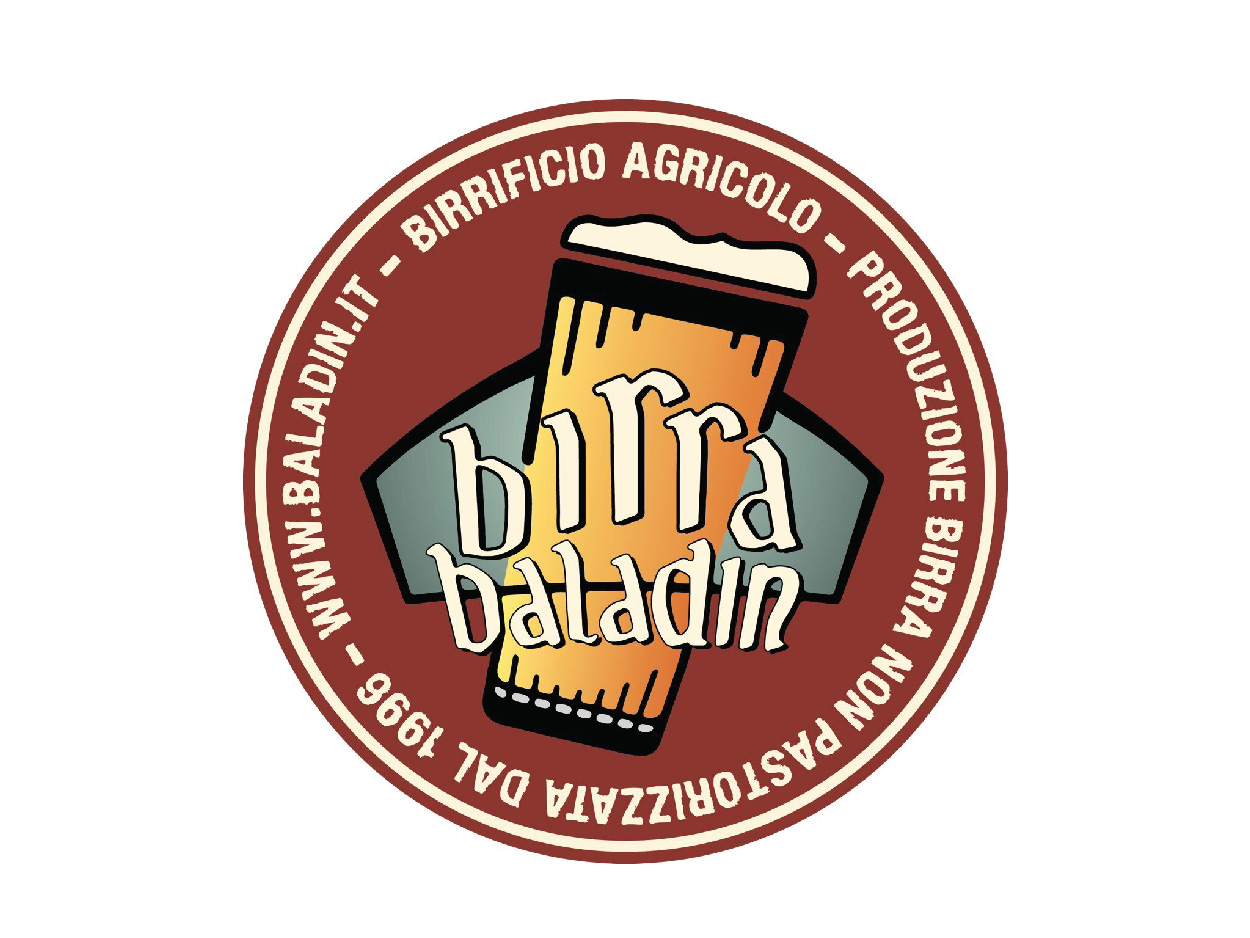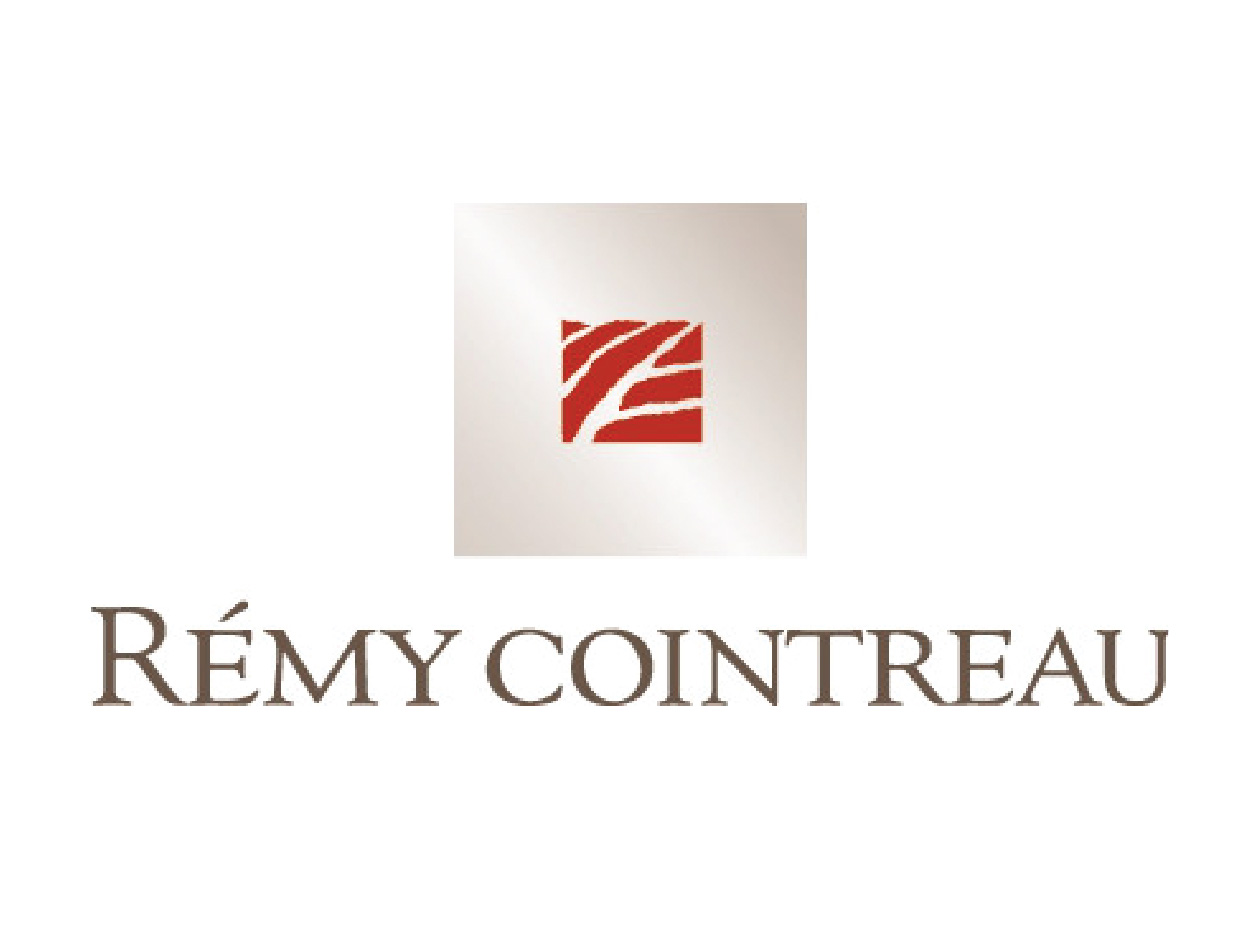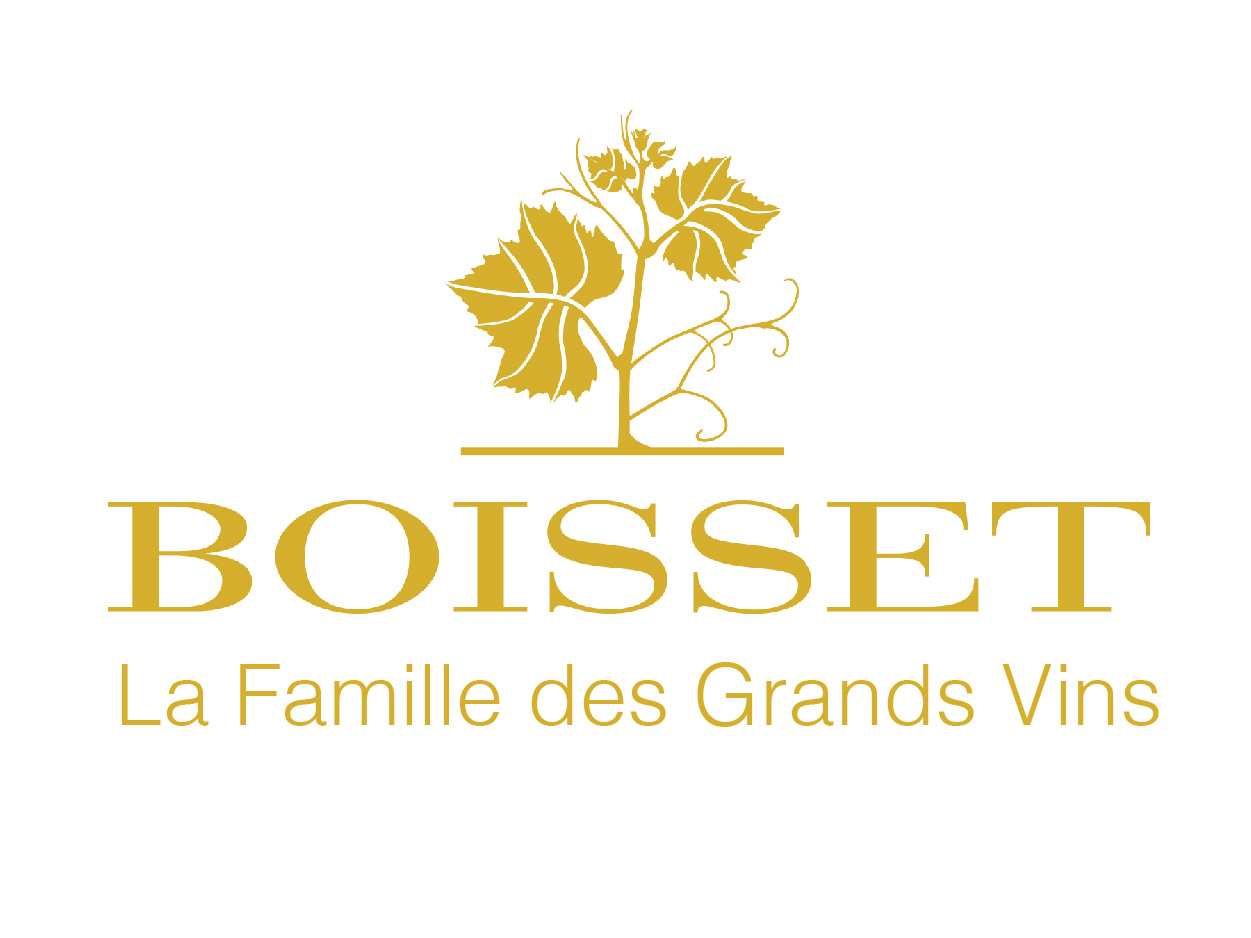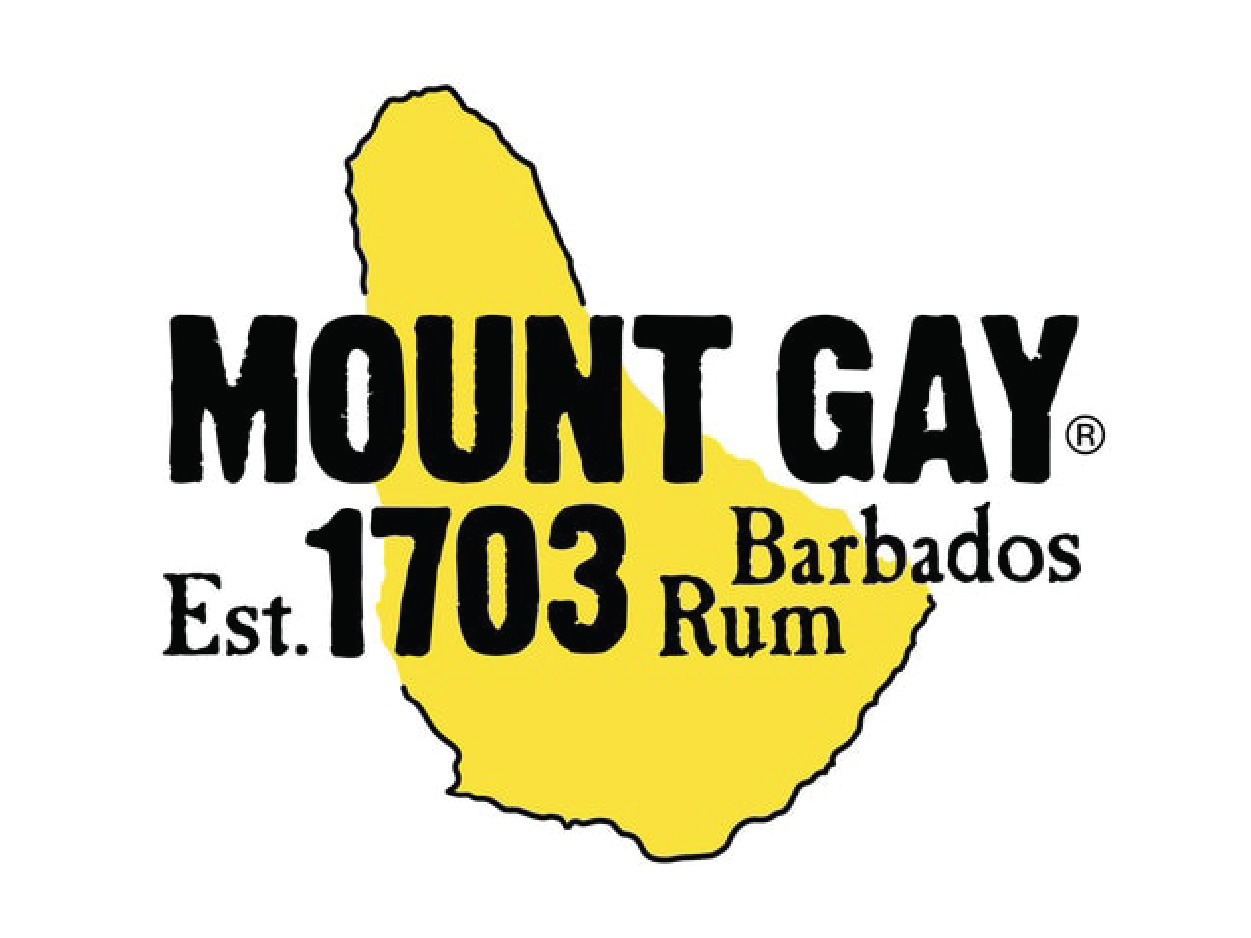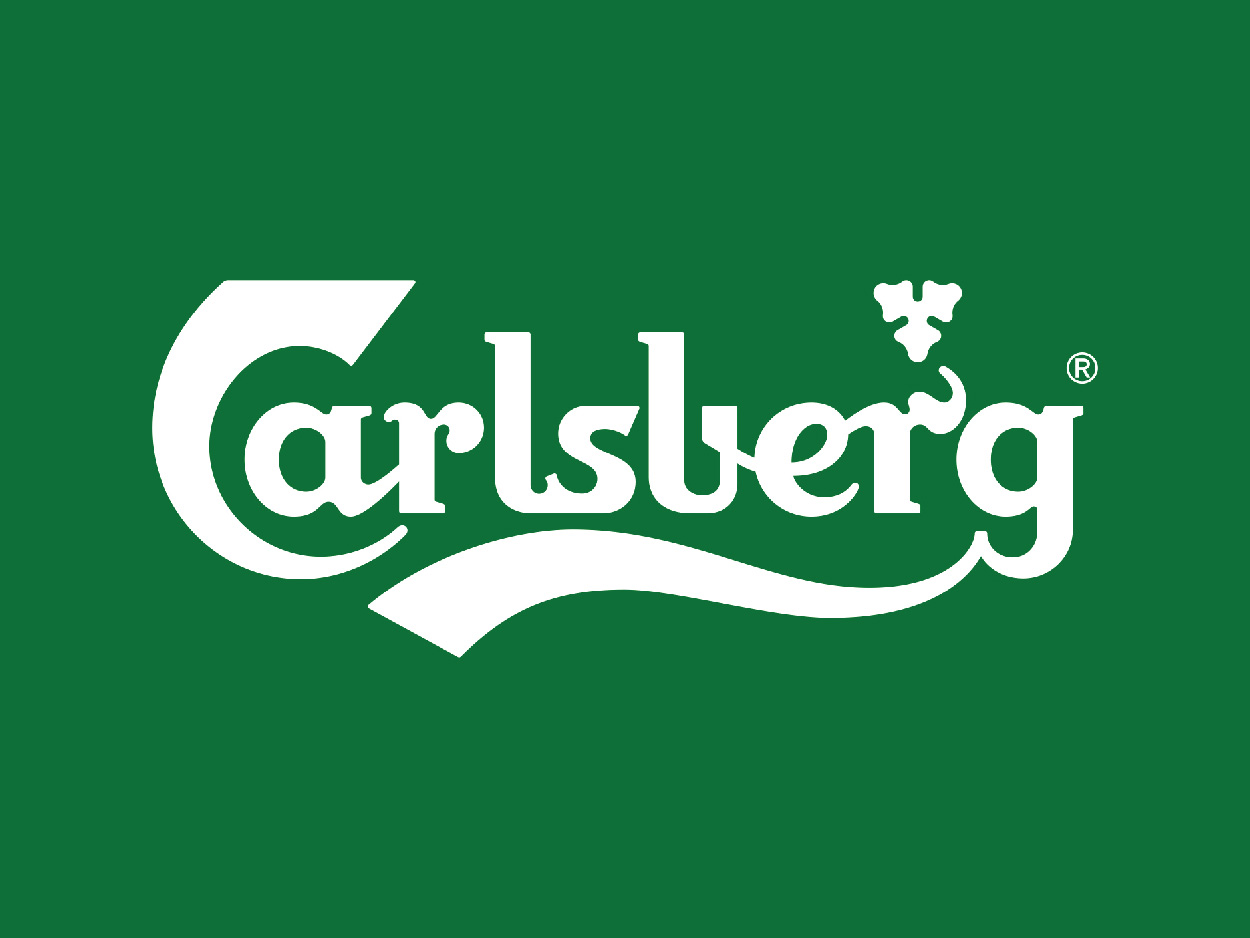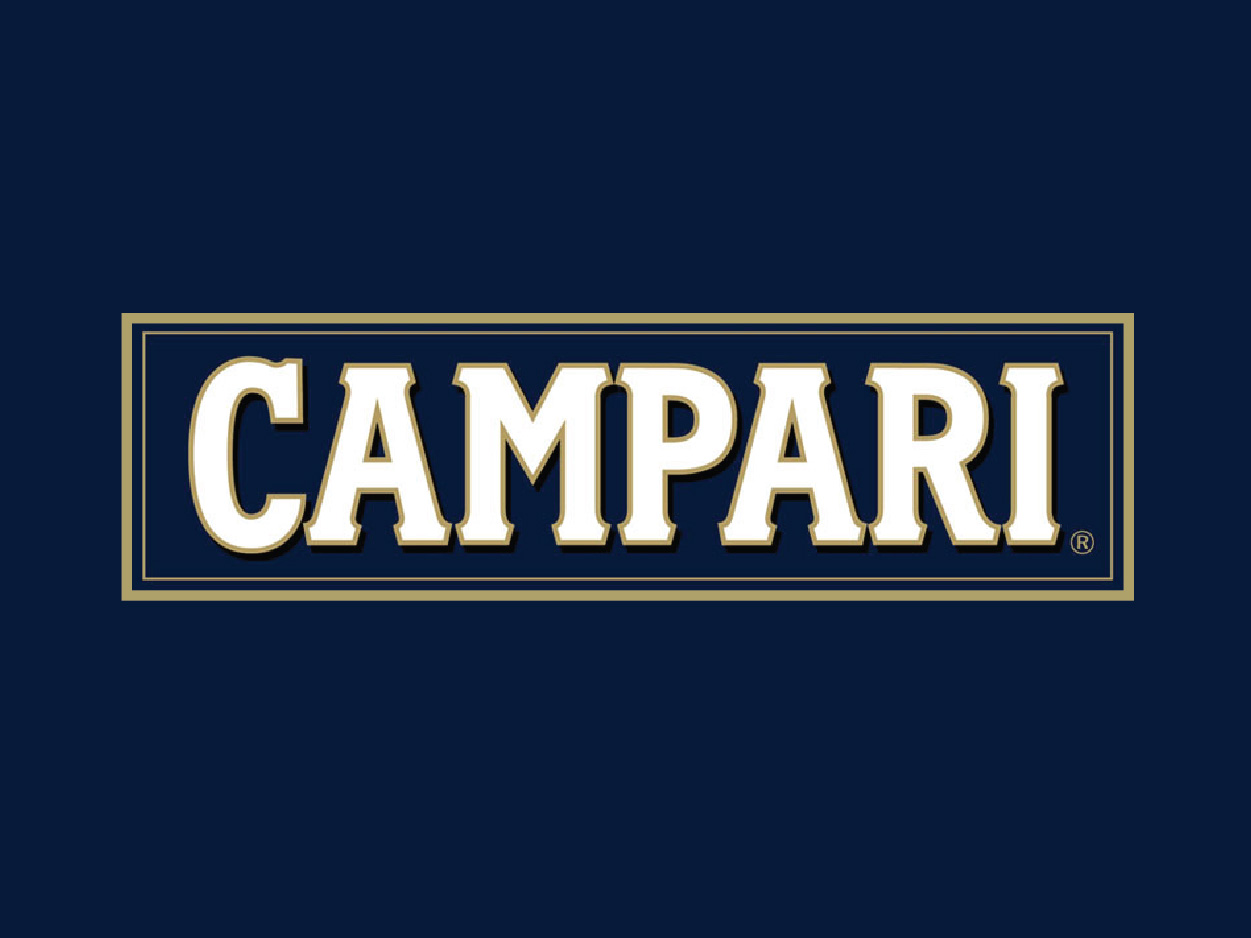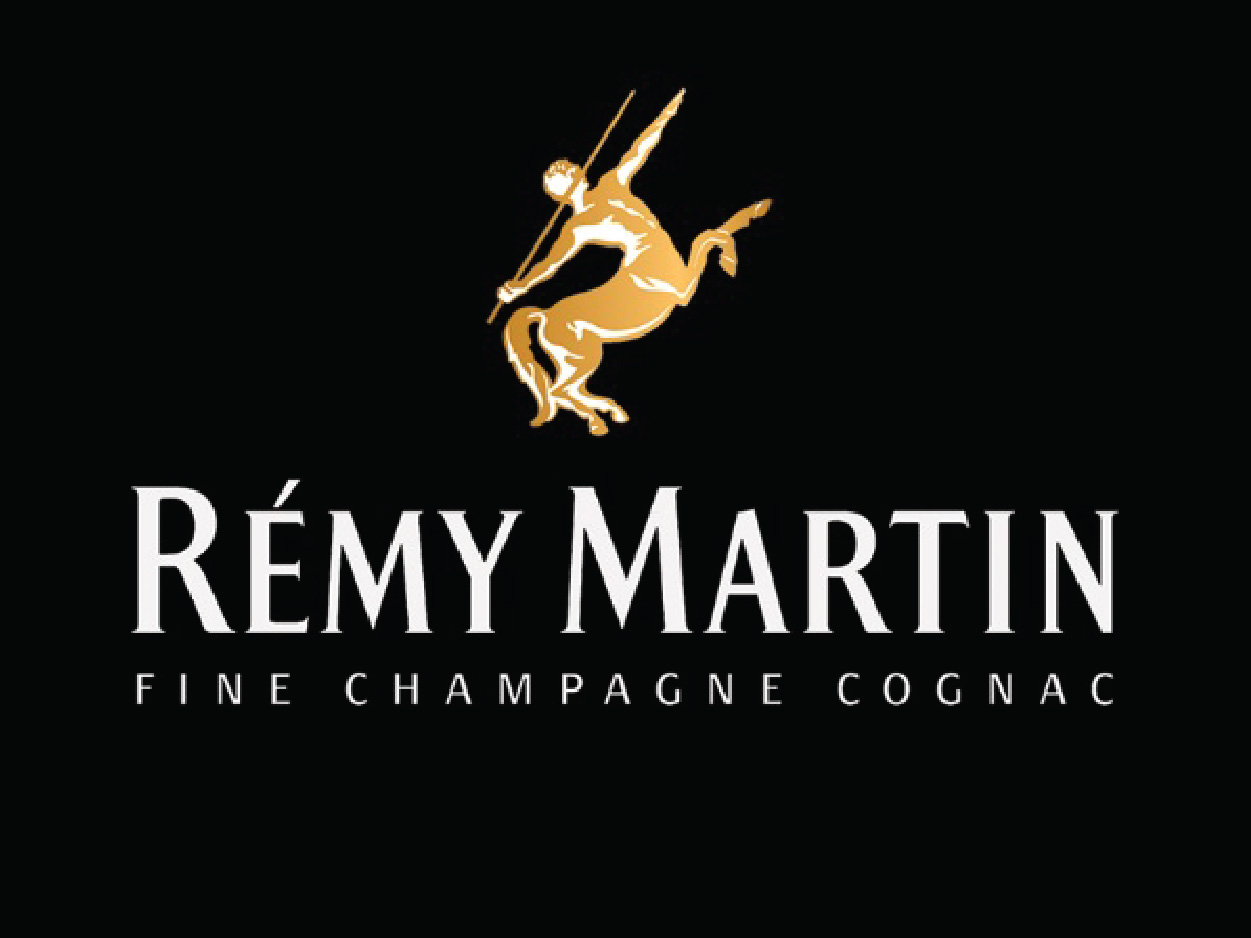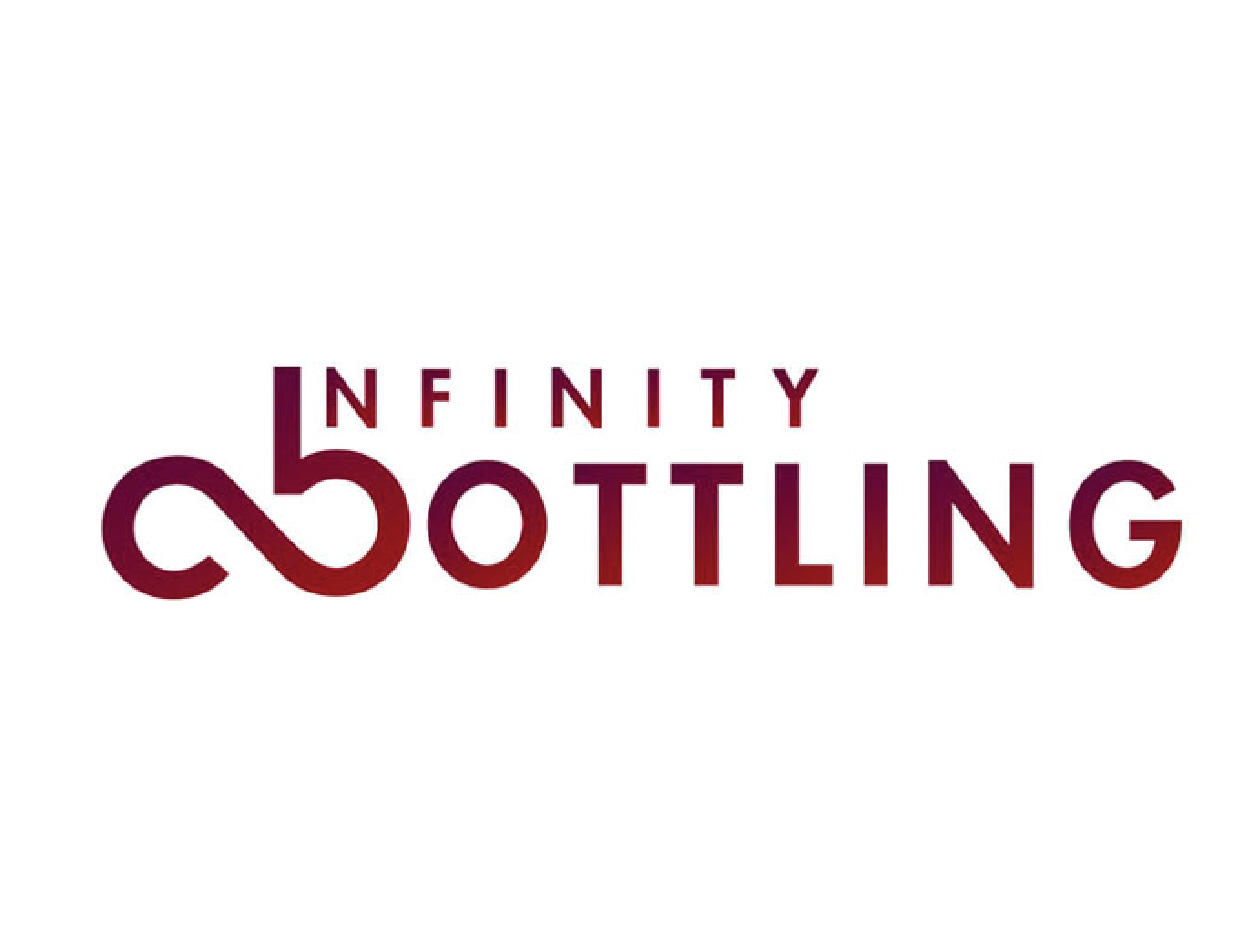 Hear what makes us stand out from the competition..
straight from our customers..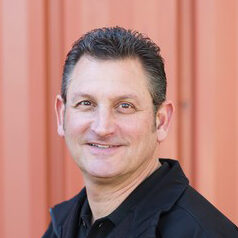 We were looking for someone with an international presence, that could do the design work, the manufacturing and the installation. APS did a tremendous job for us and we could not have been any happier.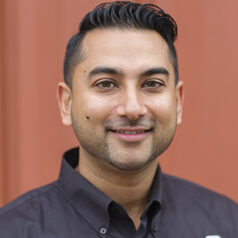 Installation was smooth, it was efficient, it took about 2 to 3 weeks and the APS team they were very prepared and executed the tasks within the timelines provided. After-sales service and support has been great. APS has local mechanics available to come out and in addition to that their technicians in Italy can access our equipment and make real time adjustments.

Case History – Rack & Riddle – Bottling Line Upgrade
Healdsburg, Calif. (May 23, 2019) — Northern California Wine Country's largest custom crush and sparkling wine producer, Rack & Riddle, this month unveiled another m [...]
Do you need more information from us?
Please fill out this form and we will get in touch.