Established in 2015 as Maspack Packaging USA with the aim of offering innovative solutions for line automation of bottling in the wine, spirits, and beverage industries in 2022 the company changed its name to APS Packaging maintaining the same mission, services and quality standards.
Under the leadership of CEO Alberto Migliardi from the early stages, APS Packaging has quickly established itself as a valued and trustworthy ally to its customers. An experienced and knowledgeable team works to deliver excellence in engineering, project management, installation, commissioning, as well as the highest level of after-sales service.
APS strategic partner, Maspack S.P.A, is an Italian manufacturer of packaging machines and robotic solutions. APS has also developed important collaborations with all the most important players in the sector.
We were looking for someone with an international presence, that could do the design work, the manufacturing and the installation. APS did a tremendous job for us and we could not have been any happier.
Mark Garaventa – General Manager, Rack & Riddle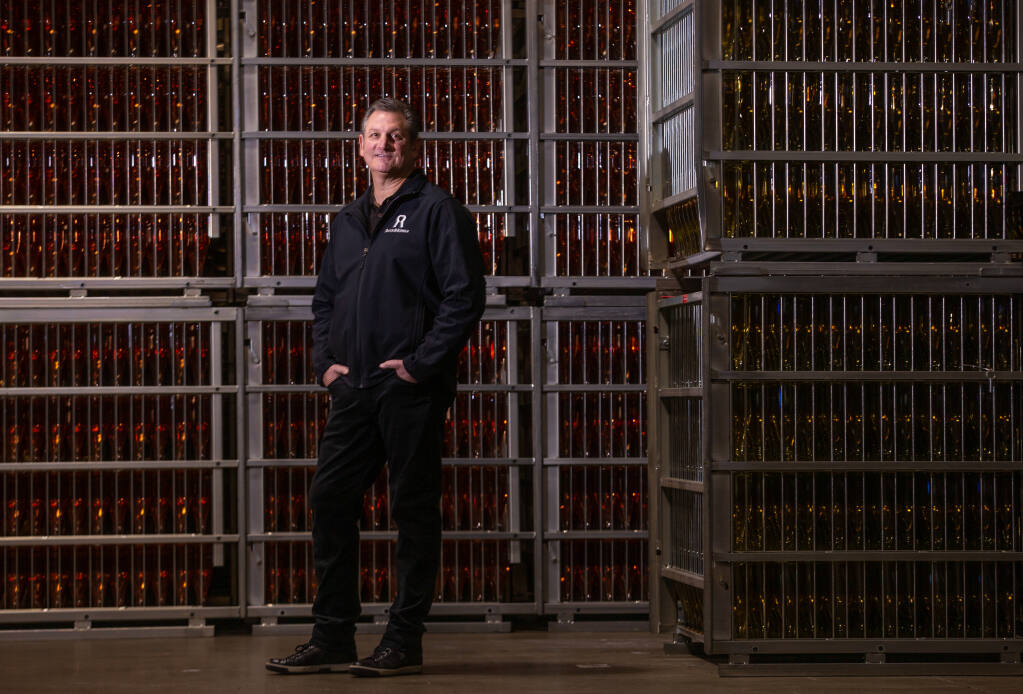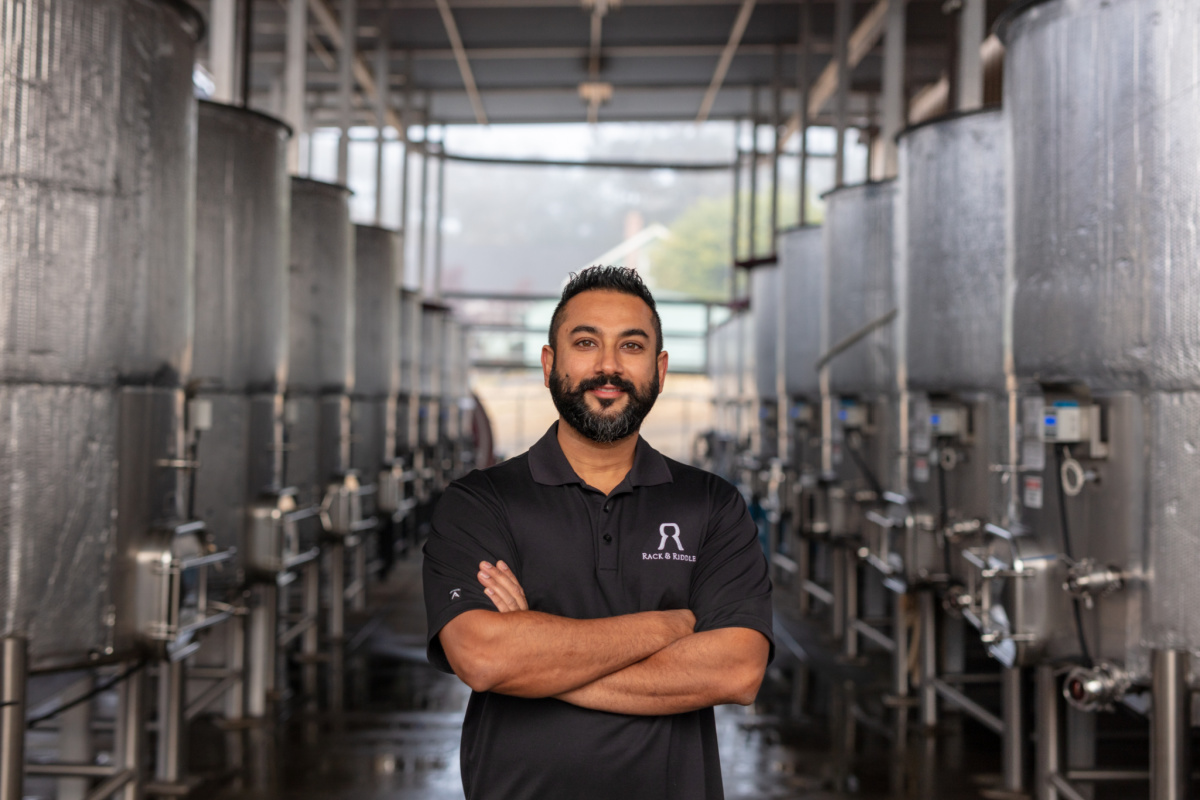 Installation was smooth, it was efficient, it took about 2 to 3 weeks and the APS team they were very prepared and executed the tasks within the timelines provided. After-sales service and support has been great. APS has local mechanics available to come out and in addition to that their technicians in Italy can access our equipment and make real time adjustments.
Manveer Sandhu – Production Winemaker, Rack & Riddle
Case History – Rack & Riddle – Bottling Line Upgrade