Rack & Riddle Set to Showcase Comprehensive Equipment Overhaul, by APS Packaging Packaging USA, at Industry Event in Late Spring, 2019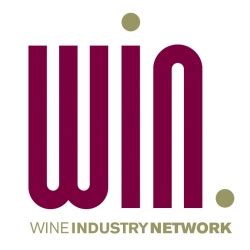 APS Packaging Packaging USA, the American arm of APS Packaging Packaging, based in Italy, is set to begin completion of a three-phase overhaul for Rack & Riddle's custom crush facility in Healdsburg, CA. APS Packaging assisted Rack & Riddle with an initial upgrade a year and a half ago by designing and installing a case packer, case sealer and palletizer into its still wine line, integrating the existing and new machinery along with new bottle conveyors and full automation.
"Throughout that initial upgrade, we interviewed several companies and determined that APS Packaging was the best fit for us," affirms Mark Garaventa, General Manager at Rack & Riddle Custom Wine Services. "We got exactly what we needed from them in terms of installation and implementation. Their knowledge and expertise are tremendous. They have proven to us that they are the company we want to continue to work with and the proficiency to upgrade our sparkling line."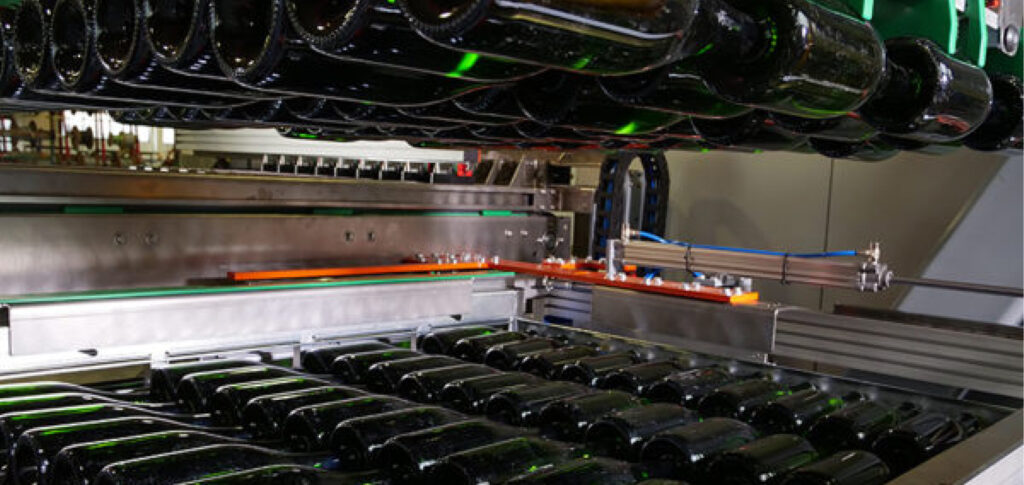 Due to the success of the installation and the top-notch service provided by APS Packaging, Rack and Riddle sought the company out again when they decided to increase the speed and efficiency of their sparkling wine bottling and packaging process.
"Automation within the industry will be growing over the next few years," predicts Alberto Migliardi, APS Packaging Packaging USA's CEO. "We are very focused on wine and spirits, and we aim always to deliver the best machinery for our customer's needs and provide excellence in technical service."
Alberto added. "In order to guarantee that excellence in service, we developed a Technical Service Division here in California to ensure we have support technicians on the ground. We moved a very experienced technician here from Italy and another will be arriving in late spring to assist in development and training of our local technicians. Additionally, our machines are remotely connected to Italy providing a 24 hours a day to assist operators in resolving any problems." Rack & Riddle's sparkling line upgrade has been
State-of-the Art Packaging Company Makes Inroads in Wine Country with High Tech Facility Upgrades Rack & Riddle Set to Showcase Comprehensive Equipment Overhaul, by APS Packaging Packaging USA, at Industry Event in Late Spring, 2019 accomplished through a comprehensive, three-phase plan. The first involved automating its triage application process transferring bottles from the line to wooden bins. The second is installing robotics solutions to transfer bottles from the wooden bins to metal cages in preparation for riddling. The third phase, will be full automation and upgrade of the facility's disgorging end of line including the installation of a monobloc case erector and case packer, partition inserter, case sealer, weight measure and Palletizer.
"The upgrades were made on behalf of our clients, to demonstrate our continued commitment to quality and excellence in service and standards. We expect to be the premiere sparkling wine facility in America," proclaims Garaventa. "This is a true partnership we have with APS Packaging. They want us to be successful and work with us to meet all of our needs and our demands in order to accomplish that."
Rack & Riddle is planning an industry-wide open house at its new facility in Healdsburg in late Spring 2019, to showcase the full equipment overhaul designed and installed by APS Packaging.
If you'd like to set up a meeting to discuss upgrades, to and answer any questions you may have, contact APS Packaging representatives at [email protected] or [email protected] if you would like to set up a meeting to answer all your questions.
For more information on APS Packaging Packaging USA, go to maspackusa.com or for information on Rack and Riddle, visit www.rackandriddle.com